TRIBAL MASK I
$

11.00

USD

Sold Out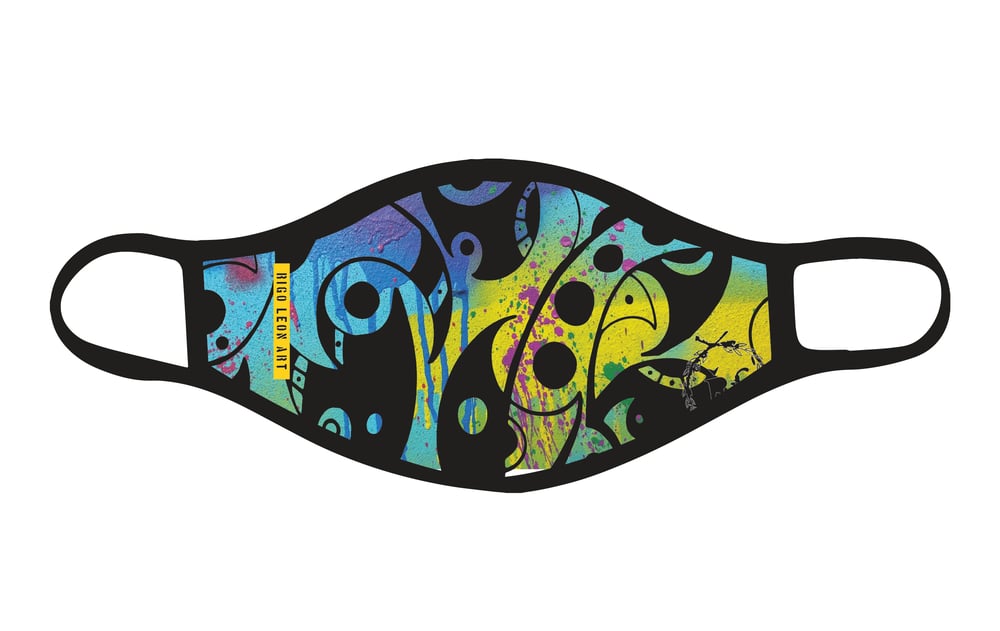 Cloth face coverings, whether provided by the employer or brought from home by the worker, are not respirators or disposable face masks and do not protect the worker wearing them from exposures.
Cloth face coverings are only intended to help contain the wearer's respiratory droplets from being spread.
Used in this way, CDC has recommended cloth face coverings to slow the spread of the virus that causes COVID-19. Wearing them may help people who unknowingly have the virus from spreading it to others.
Workers can wear a cloth face covering if the employer has determined that a respirator or a disposable face mask is NOT required based on the workplace hazard assessment.
When it is not practicable for workers to wear a single cloth face covering for the full duration of a work shift, particularly if they become wet, soiled, or otherwise visibly contaminated, a clean cloth face covering (or disposable face mask option) should be used and changed out as needed.
Review information provided on how to wear and care for cloth face coverings.
Share